Home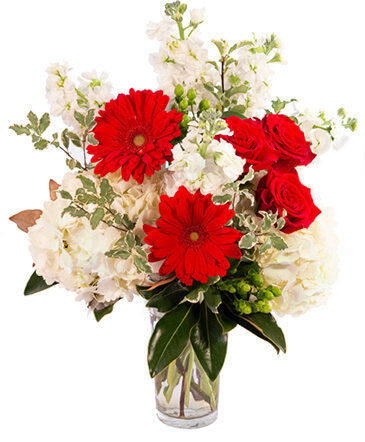 Red Frost
Floral Arrangement
This fetching bouquet is sure to spice up their winter! The frosty white stalk and pure white hydrangeas pair perfectly with the dazzling red roses and radiant red gerberas, making Red Frost a season showstopper. Captivating and classy, they'll love this striking arrangement!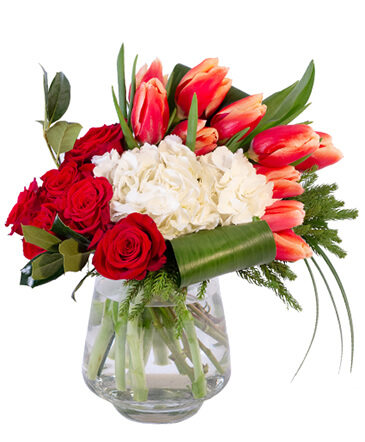 Royal Red & White
Floral Arrangement
This luxurious design is overflowing with elegant florals! With gorgeous red roses, attractive white hydrangeas, and impeccable red tulips, Royal Red & White is a beautiful addition to any celebration or home. It's sure to impress anyone who receives it!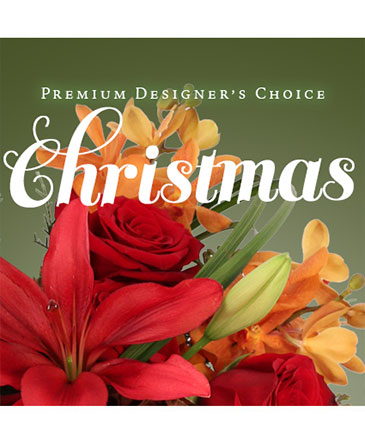 Premium Christmas Bouquet
Designer's Choice
A stunning flower arrangement designed by our professional florists is just what every home needs this Christmas! With luxurious florals and holiday cheer, our Premium Designer's Choice arrangement is the perfect way to celebrate the season! Brighten up any room with an extra bit of elegance and class this Christmas.